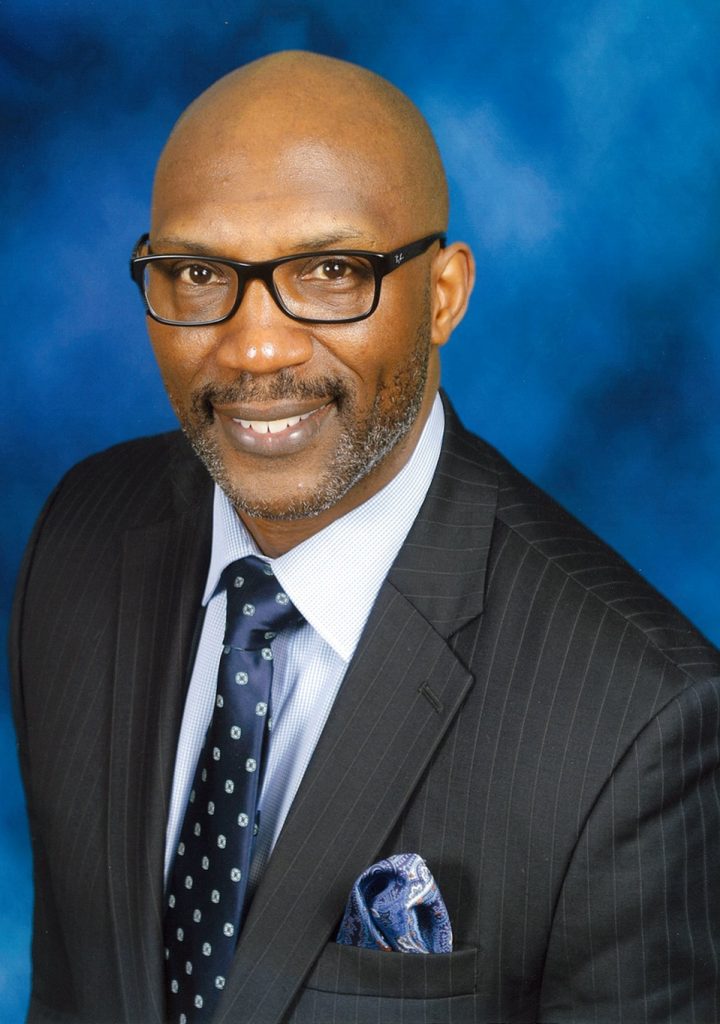 Pastor Anthony Morgan, Sr.
Pastor Anthony Morgan Sr., a native of Cleveland, Ohio. In 1997, he was introduced and accepted Jesus Christ as his personal Savior, after his former teammate Reggie White shared the gospel with him.
In 1999, Pastor Morgan, joined Christian Valley Missionary Baptist Church under the leadership of the late Dr. Clarence Clark.
In 2002, Pastor Morgan surrendered his will to the Lord and accepted the call into the ministry. He was licensed and ordained as a minister of the gospel by the late Pastor Henry Woods Sr. He preached his first sermon November 3, 2002 entitled, "Trust God No Matter What!" Proverbs 3:5-6.
He has more than a decade of teaching and counseling, which enabled him to reach others with humor, warmth, transparency and strength.
Shortly after accepting God's call, Pastor Morgan rendered service as a spiritual leader of Christian Valley's Children's Church and the President of the Men's Ministries. After years of faithful service, he was called by God to become the Pastor of Christian Valley Missionary Baptist Church, September 2018.
Pastor Anthony Morgan Sr.
Education:
University of Tennessee, BA in Human Development
Trinity International University, Biblical Theology
Carver Baptist Bible College, Christian Ministry
Currently enrolled at: Loyola University in Chicago, Master of Divinity Program
He and his lovely wife, Lesa, have been married since 2001. Through this union they are the proud parents of two wonderful children, Laila and Anthony Morgan Junior (A.J.).

Pastor Morgan's motto: "Together! We Succeed".